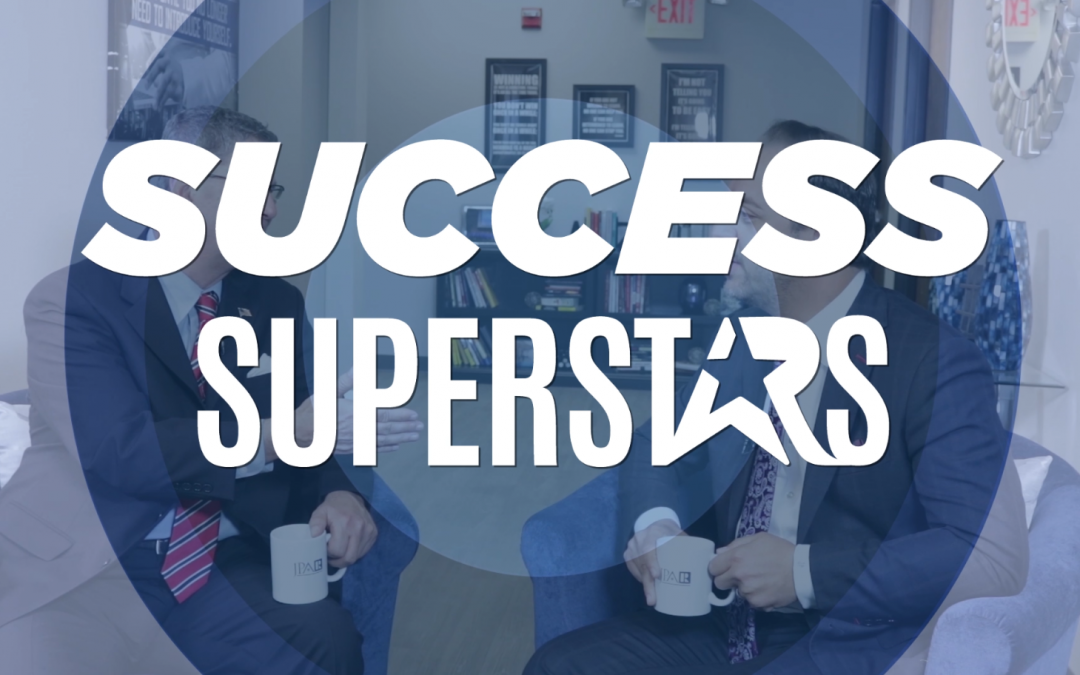 Today on episode 126 of Success Superstars, JPAR's Brad and Paula Baldwin from the Southlake, Texas market sits down with Mark Johnson, CEO of JPAR to talk about persevering despite large obstacles that have been thrown at them.
"There's no giving up." – Brad Baldwin
Success Superstars is your place for innovation, creativity, and the blueprint of success for peak performers just like you! The intention every Thursday at 11 am CST right here on Facebook is to shed light and provide a platform to share best practices and success across JPAR teams, agents, and staff.
Watch previous episodes: Success Superstars on YouTube
Also available on most podcast platforms including Apple Podcasts, Google Play, and Spotify. Just search 'Success Superstars' anywhere you listen to your favorite podcasts.